We do not only sell products, but also offer various additional services. Our goal is to offer our customers an extensive service range: from advice on the right products to delivery of the product to after-sales.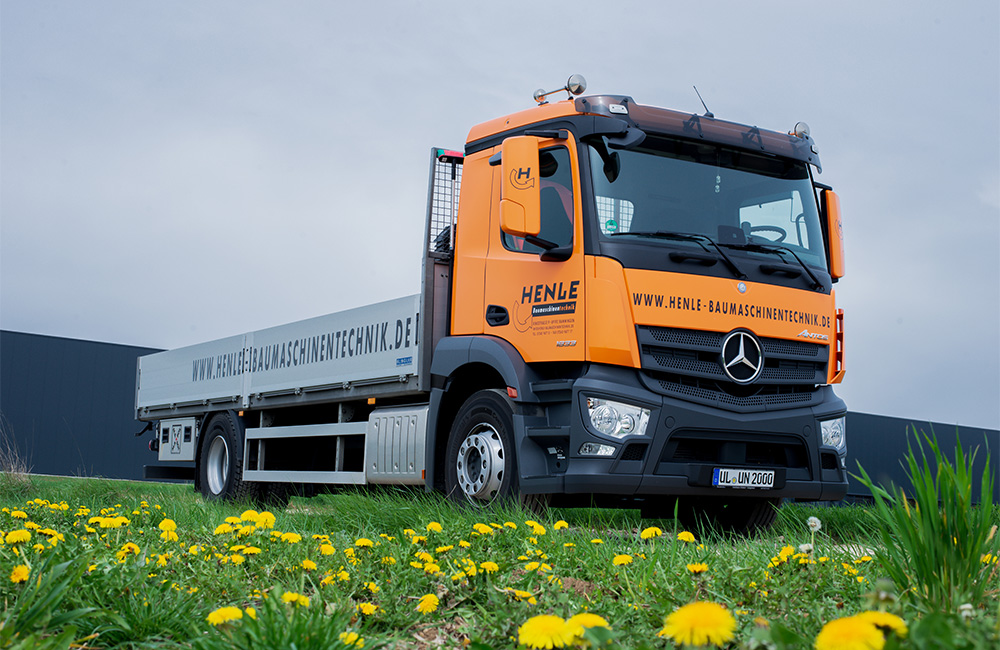 DELIVERY SERVICE
Our truck driver Alex is on the road, delivering your orders throughout the entire week! We have our own pick-up and delivery service in the region. We can flexibly deliver regional orders with our own fleet of vehicles. This enables us to collect, repair and process a return much faster.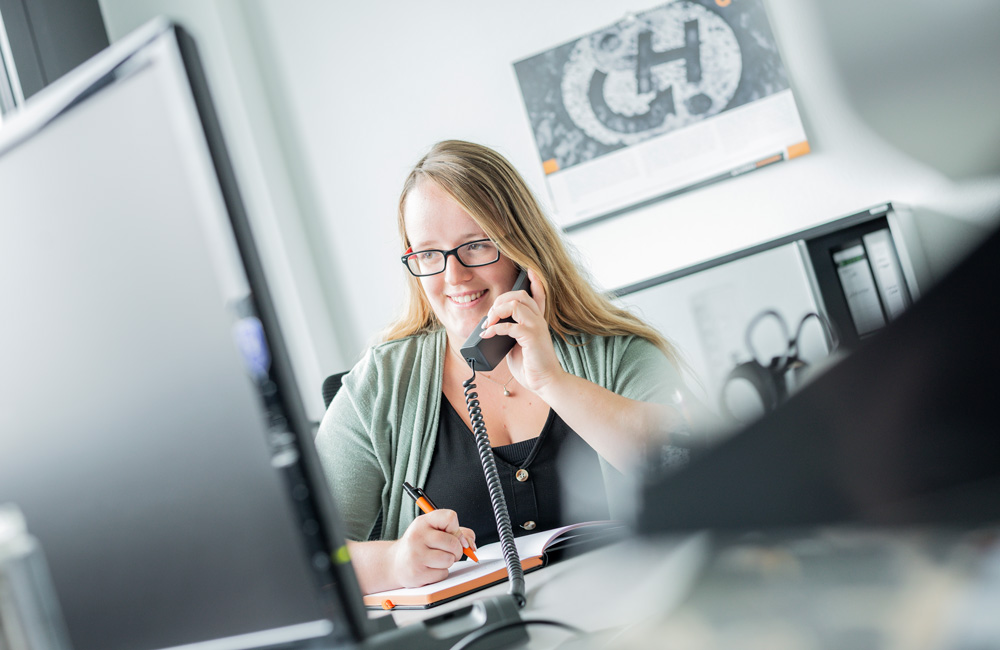 CONSUL­TATION
Please do not hesitate to contact our sales team if you have any questions or need information. We are happy to provide you with all the data you need, or we will help you to find the best possible solution through our advice. You can reach us either by email or phone during our normal workdays and hours.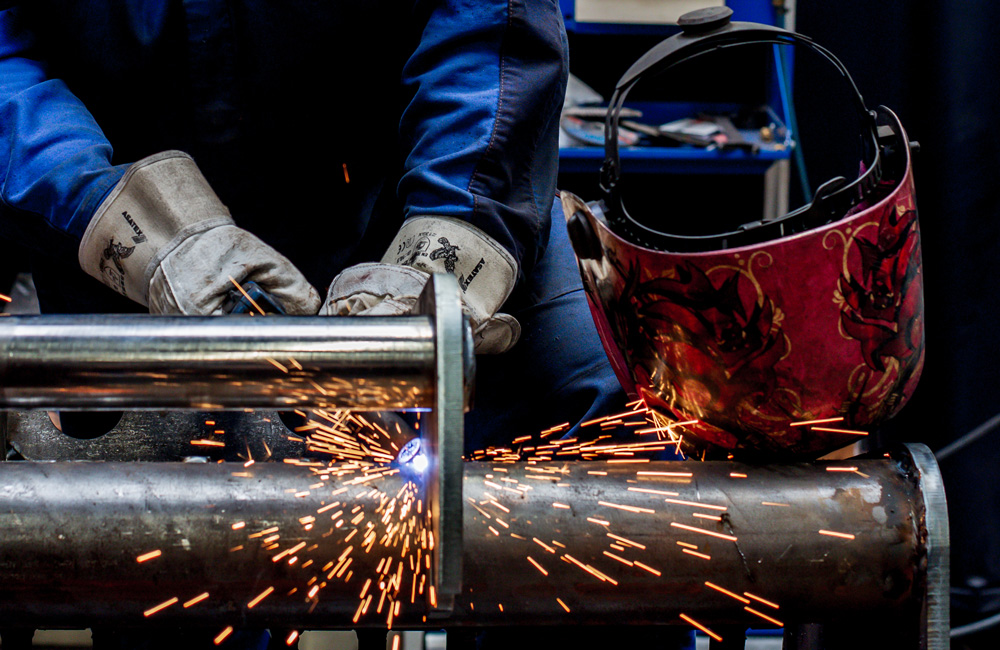 REMODELING SERVICE
Due to changed requirements or developments on the market, it is often necessary to convert an attachment in order to be able to use it with another quick-change system. We can convert your existing attachment to be compatible with another quick-change system with the help of our conversion services.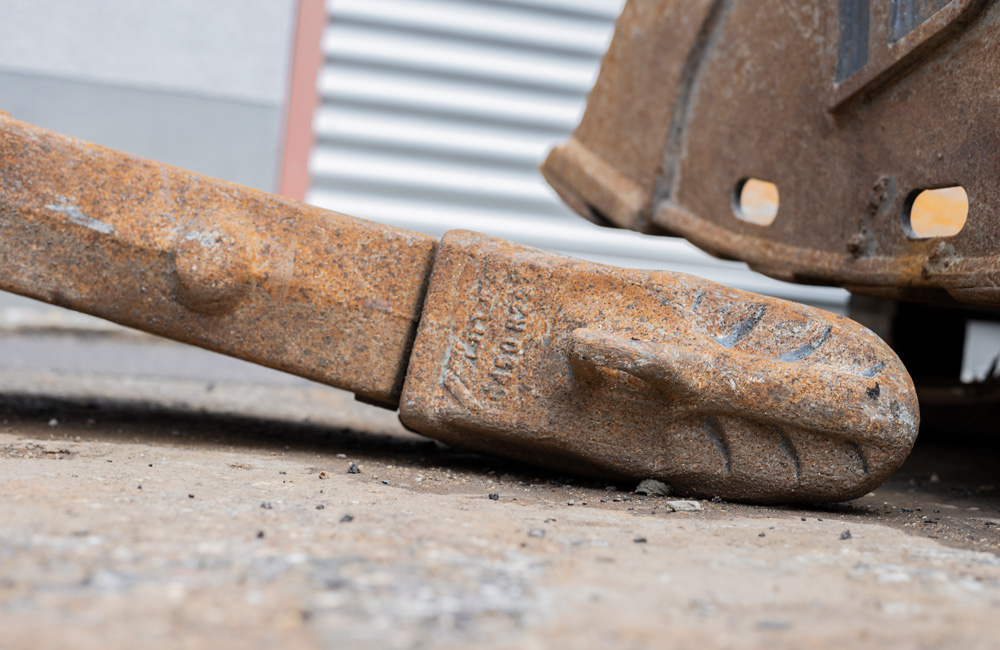 REPAIR­SERVICE
Attachments should be sustainable – and not throw-away products! We therefore use highly wear-resistant and high-quality materials. However, if an attachment is ready for a general overhaul after a few years, we offer our repair services. This specific service is not limited to our own products. We support the concept of sustainability and work with a knowledgeable and experienced team to recondition worn attachments regardless of the manufacturer.
HENLE Baumaschinentechnik GmbH
Ringstrasse 9, 89192 Rammingen
Phone. +49 (0) 73 45 – 96 77 0
Telefx +49 (0) 73 45 – 96 77 17
 

info@henle-baumaschinentechnik.de