For us at HENLE, sustainability of any kind is not just an empty word. We have been trying to refine our concept in this area for years.
HENLE sustainability is built on three pillars: economically, ecologically, and socially. We believe that our company can only grow healthily in the long term with the help of all these three pillars.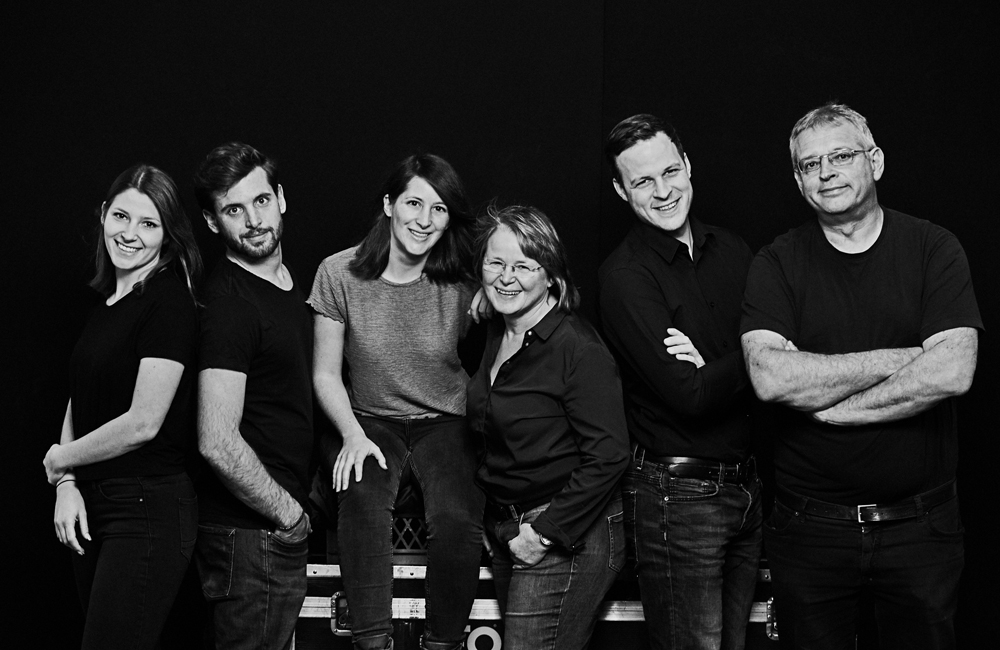 ECONOMICALLY SUSTAINABLE
We are a family business, and we will remain a family business. This is our most important component in order to be economically sustainable. We pay attention to long-term partnerships with customers and suppliers and invest in our own manufacturing range in order to secure our company. Our team is demographically heterogenous: we are a colorful mix of long-term and young employees. This is how we create an interplay of generations – the perfect mix of experience and new ideas, tradition, and innovation. As an industrial company, we are aware of our responsibility towards the environment and finite resources of this planet.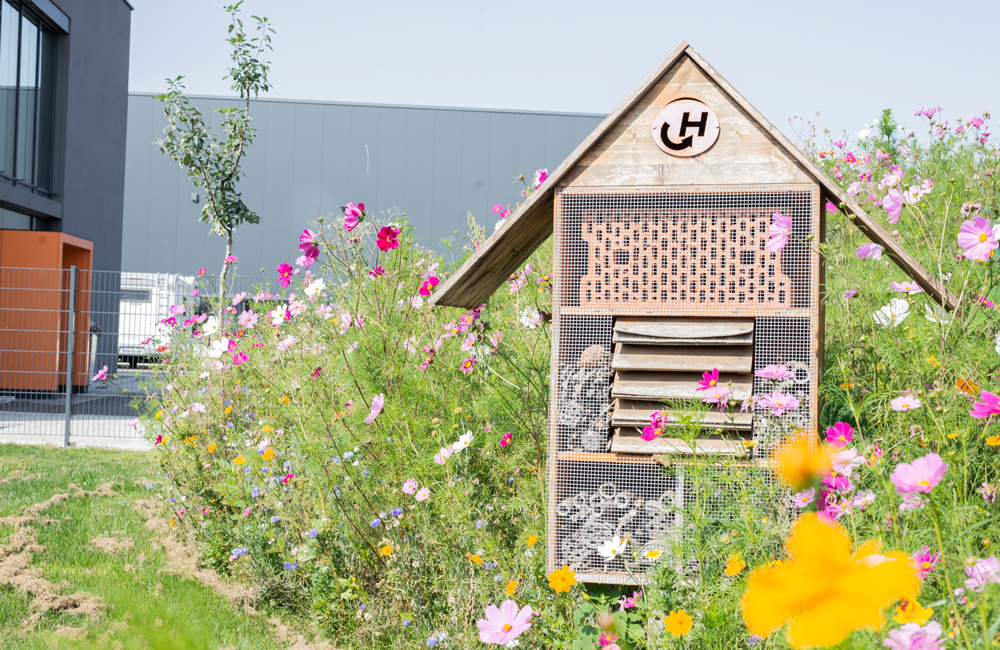 ÖKOLOGISCHE NACHHALTIGKEIT
We show highest priority towards ecological sustainability at HENLE through our corporate policy. In addition to simply complying with legal regulations, we accept our social responsibility in regard to our surroundings, our employees and the environment. We invest in ecologically sustainable technologies to supply our site. Improving the company's ecological orientation is part of everyday life. Many ideas come directly from our team – from reducing paper to making insect hotels with the local kindergarten.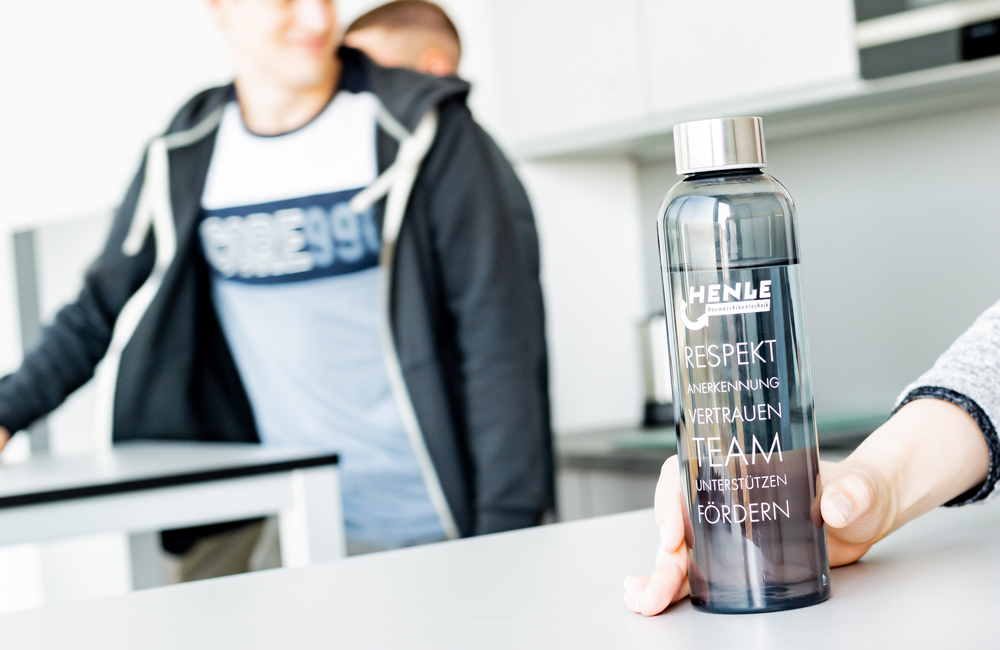 SOCIALLY
SUSTAINABLE
Acting in a socially sustainable manner as a company is a matter close to our hearts. This starts with our location. We know what the region and community in which we are situated can provide us, while many employees come from Rammingen directly. It goes without saying that we give back to the region: we are an appreciative and active supporter in the social and cultural area. Thinking in a socially sustainable way naturally also applies to the HENLE team itself. The team is the basis of the company's success. That is why we invest in our team in a more personal manner: through social services and health management offers.
HENLE Baumaschinentechnik GmbH
Ringstrasse 9, 89192 Rammingen
Phone. +49 (0) 73 45 – 96 77 0
Telefx +49 (0) 73 45 – 96 77 17
 

info@henle-baumaschinentechnik.de