Our customers often want individual solutions, which is understandable, for requirements on construction sites of any kind couldn´t be more individualized. Thanks to our design and development team, we can implement individual and special customer requests. Be it a modified version of a bucket in our portfolio or a completely new design that is intended for a very special purpose, we can internally check the feasibility of the project and make you an offer. Just contact us!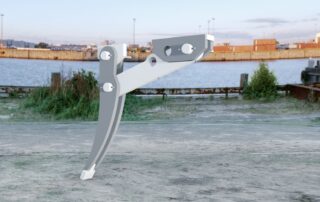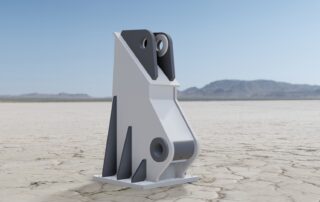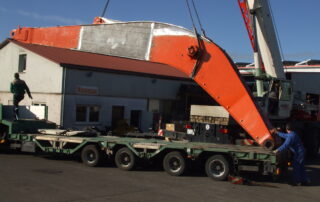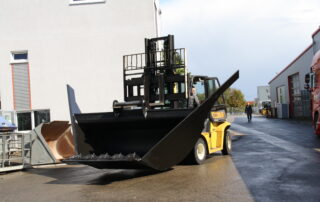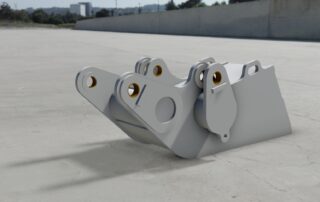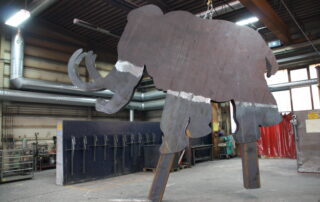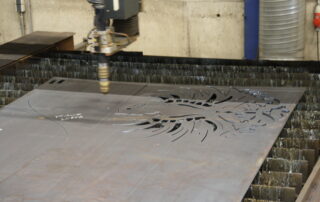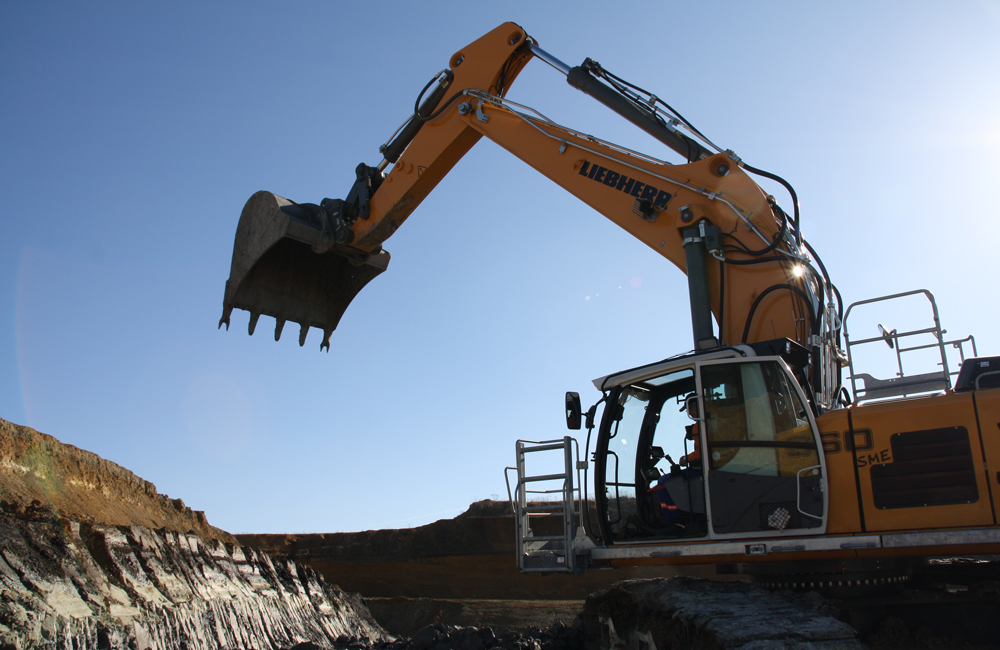 SPECIAL SOLUTIONS ­FOR ATTACHMENTS
Neben unseren In addition to our standard products, we can also fulfill special customer requirements and offer unique solutions for attachments. Thanks to our in-house construction and development department, we can reform your attachment with a different shape, content, or size that our normal range cannot provide.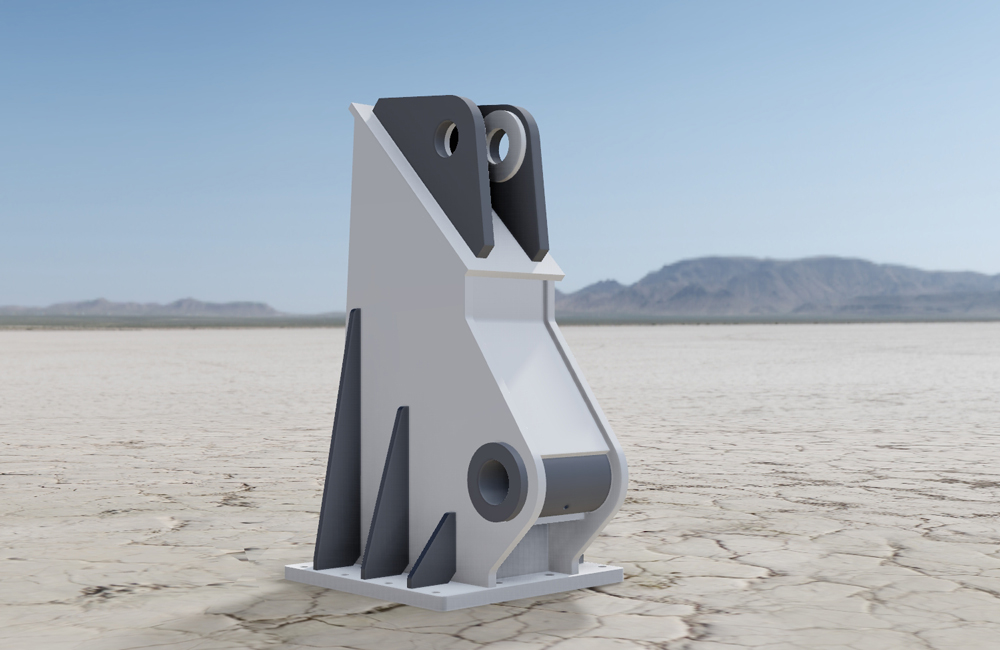 STEEL ­CONSTRUCT­ION
In addition to typical attachments with special designs, we manufacture special tools at the customer's request that can only be used for very specific applications. We are not only limited to construction but can also design and build special attachments for forestry and agriculture.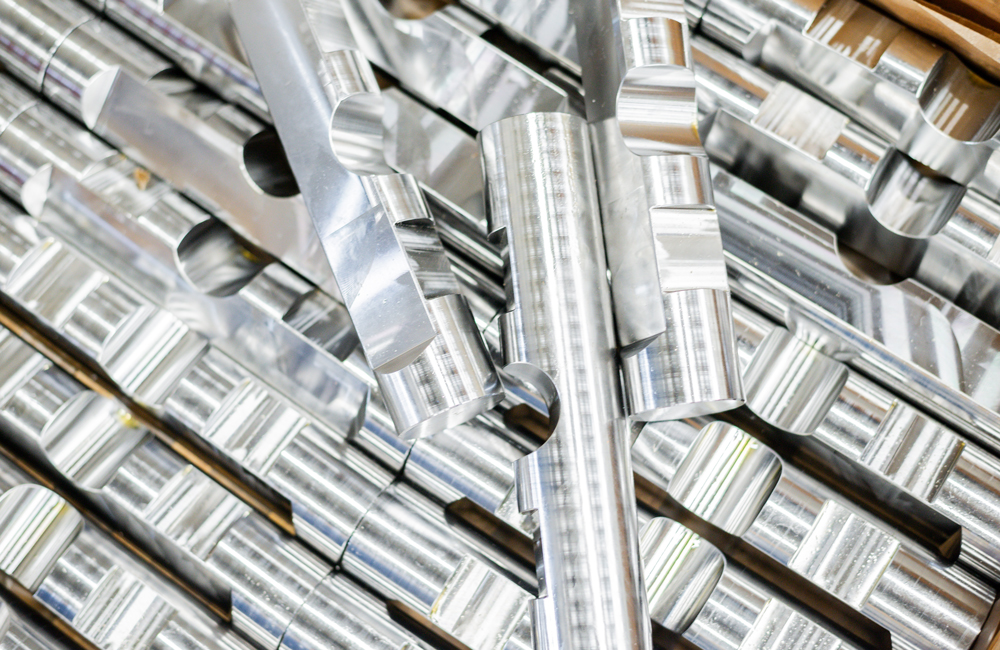 SHAPED AND TURNED PARTS
It is not always easy to obtain small series shaved or turned parts from a supplier designed for this purpose. However, we use our machining and turning shop to produce components for our attachments. This enables us to produce our customers' small series shaped and turned parts without endangering the utilization of our machines.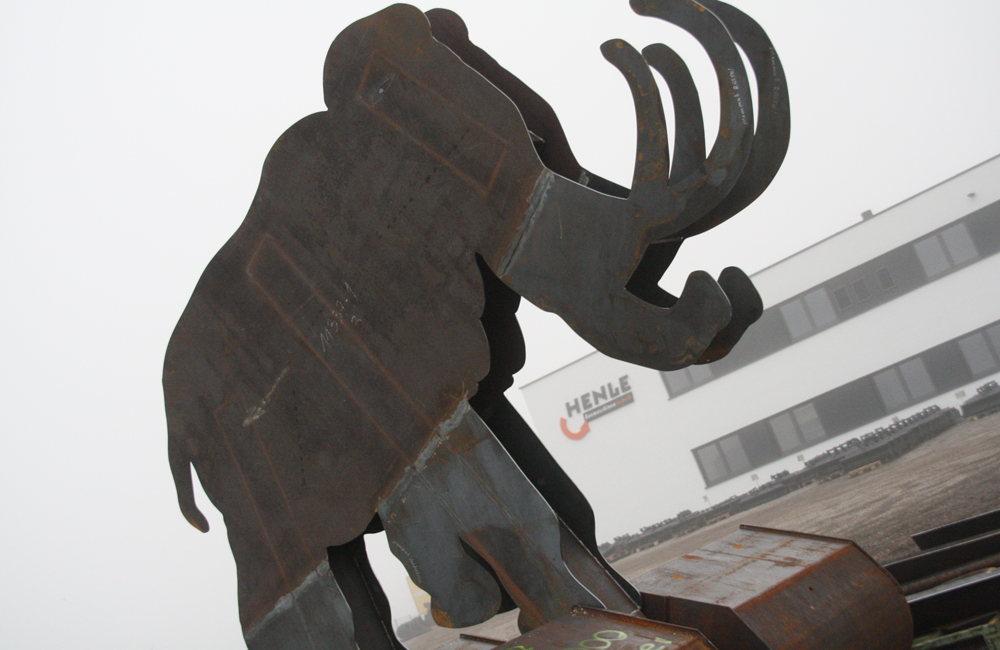 SPECIAL CONSTRUCTION
What else can we do?
With the help of our machine park in Rammingen, we can also create elements for private garden design. Our selection ranges from raised beds and garden decorations to steel components for municipal technology.

HENLE Baumaschinentechnik GmbH
Ringstrasse 9, 89192 Rammingen
Phone. +49 (0) 73 45 – 96 77 0
Telefx +49 (0) 73 45 – 96 77 17
 

info@henle-baumaschinentechnik.de